Join Tikas VIP Club & get 10% off on your first purchase
Sign up and be the first to hear about discounts, promos, announcements, and new products.
Tikas Testimonials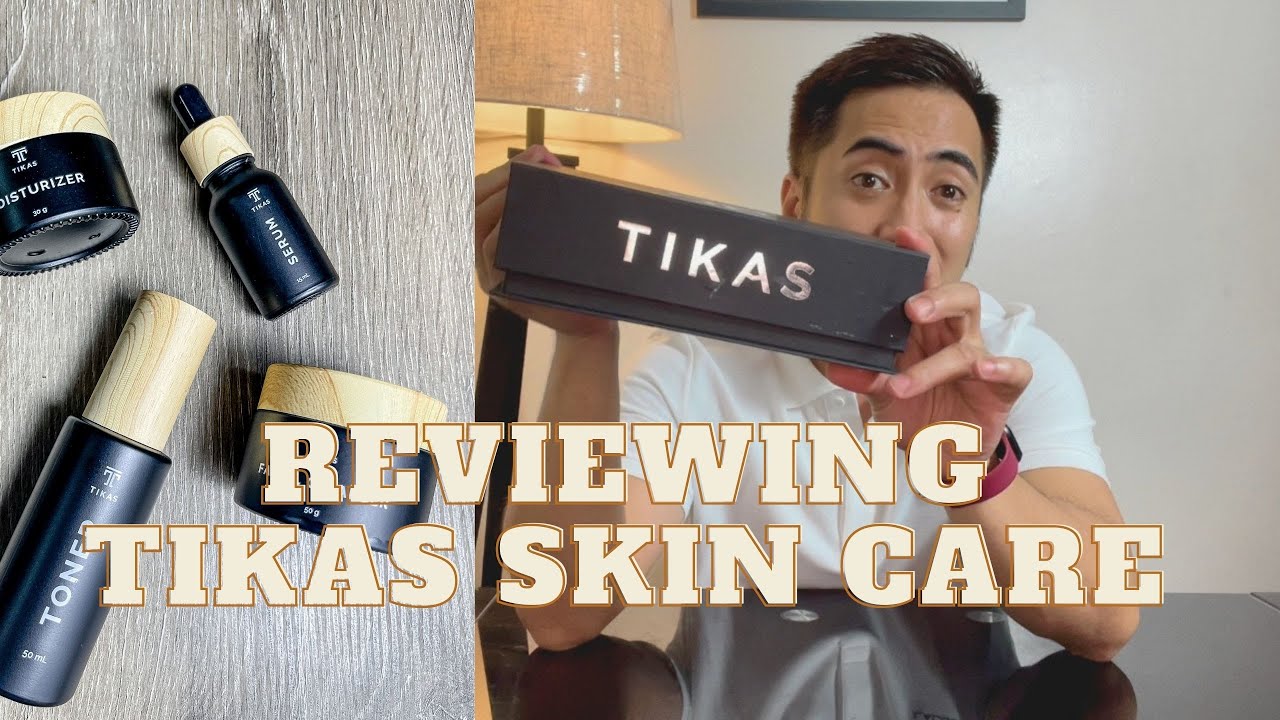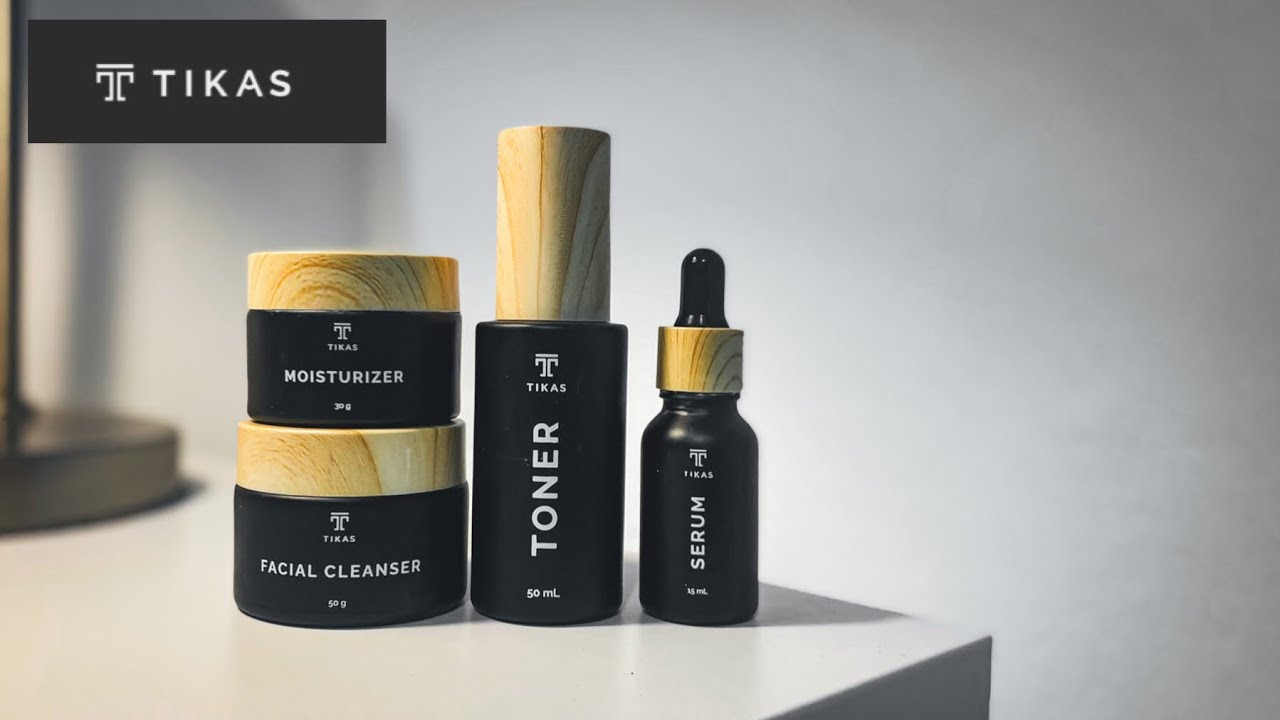 See What Our Customers Have To Say
Worth every penny! The results are real! my friends told me that my face started to glow and that i was much younger-looking.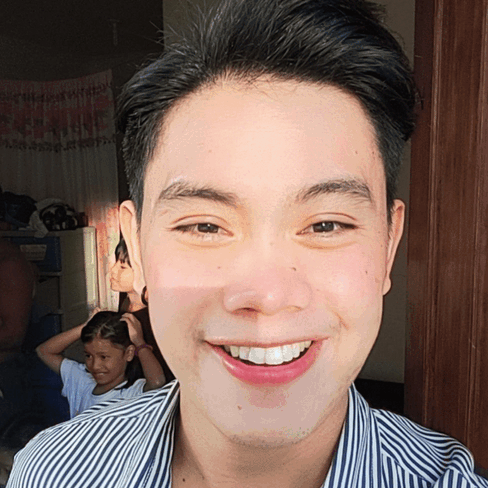 "You're product is great!! From packaging up to quality. I observed that my skin gets lighter and it feels so good. Kudos! and God bless you more."
"I really love the Product. It's super effective and easy to use. It's also the first and lifetime product that I will use for Men's skin care."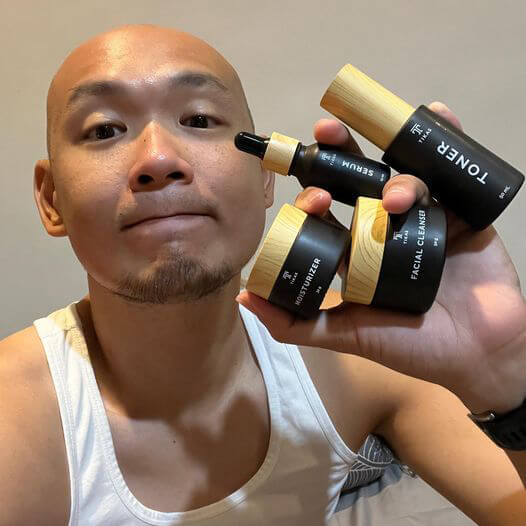 "just wanna tell u guys how amazing ur skin care set is. it truly is premium! i've been using the set for a week now and i have zero complaints. i can't get enough of the scent! very easy to use and no unnecessary bs! everytime i use the set, i feel reborn."
"Very simple to use, not a hassle to do once a day or even twice a day. Not that pricy as other brands in the market but definitely still feels like products are of very good quality both from packaging and the actual products."
I've been using the product for a week now and I can say that it is effective. The smell of each product has a tinged smell of perfume and it is addicting. The facial cleanser leaves a smoother skin after every wash. The product that I received is in a good a condition and well packaged!
Im new to skin care products and buying this one is worth your penny. No skin irratation for me. Two days of applying this products makes my face smooth and shinny. 😁 Kudos to seller for answering all queries.. BUY AND SUPPORT LOCAL GUYS!!!
I remember having a very acne prone skin, to the point na pati sa sintido at scalp ko meron na. Then this product saved me. It calmed my irritation and acne. I cant thank enough for this product. Nawala yung acne ko pati yung small bumps. I would totally buy this again huhu. This product is so worth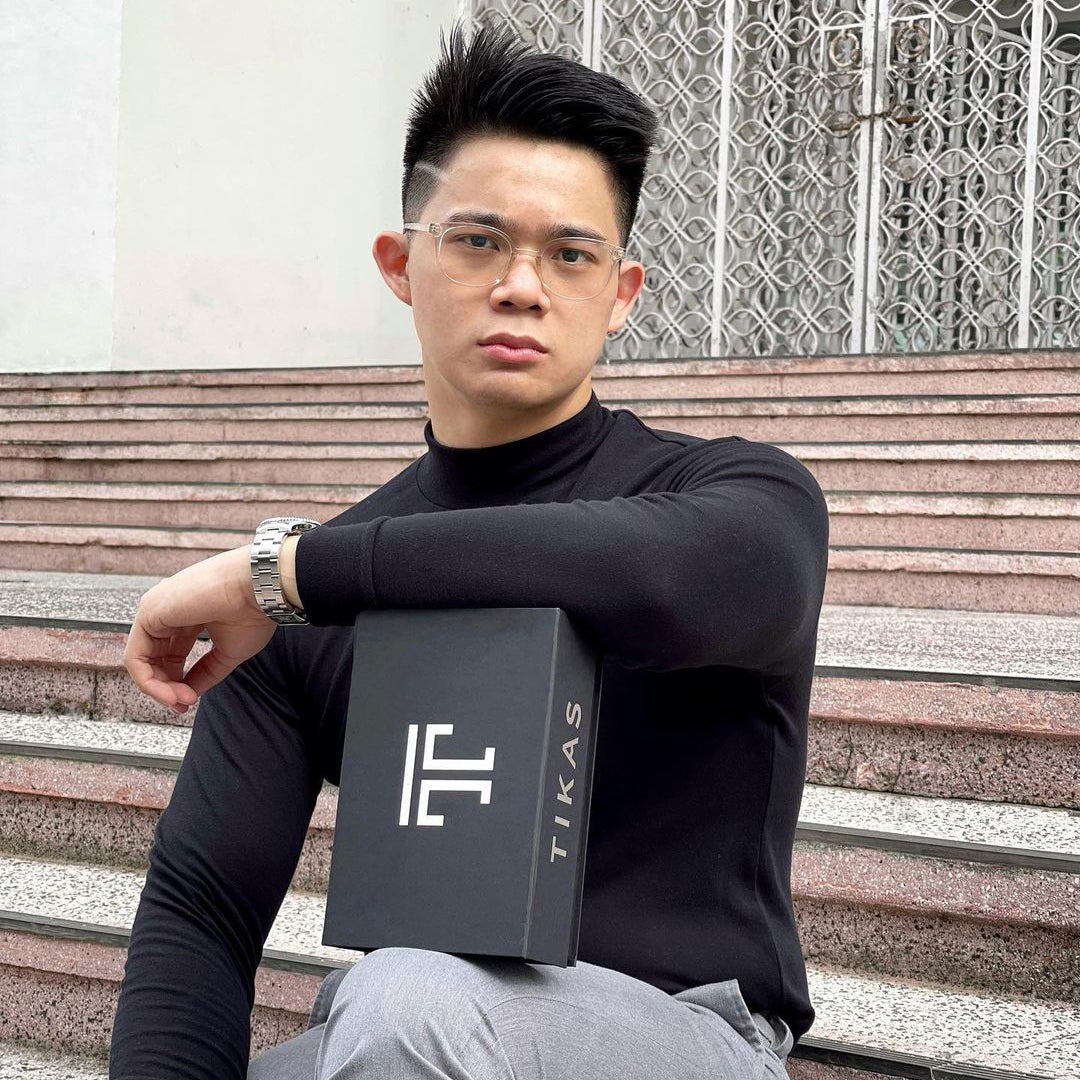 This set is now my staple, sobrang simple lang gamitin, and nahiyang lang din siguro ako sa products because sobrang effective nya sakin, and napapansin ng workmates ko. This is perfect for people like me na active, and laging pinapawisan, really prevents breakouts from dirt and sweat.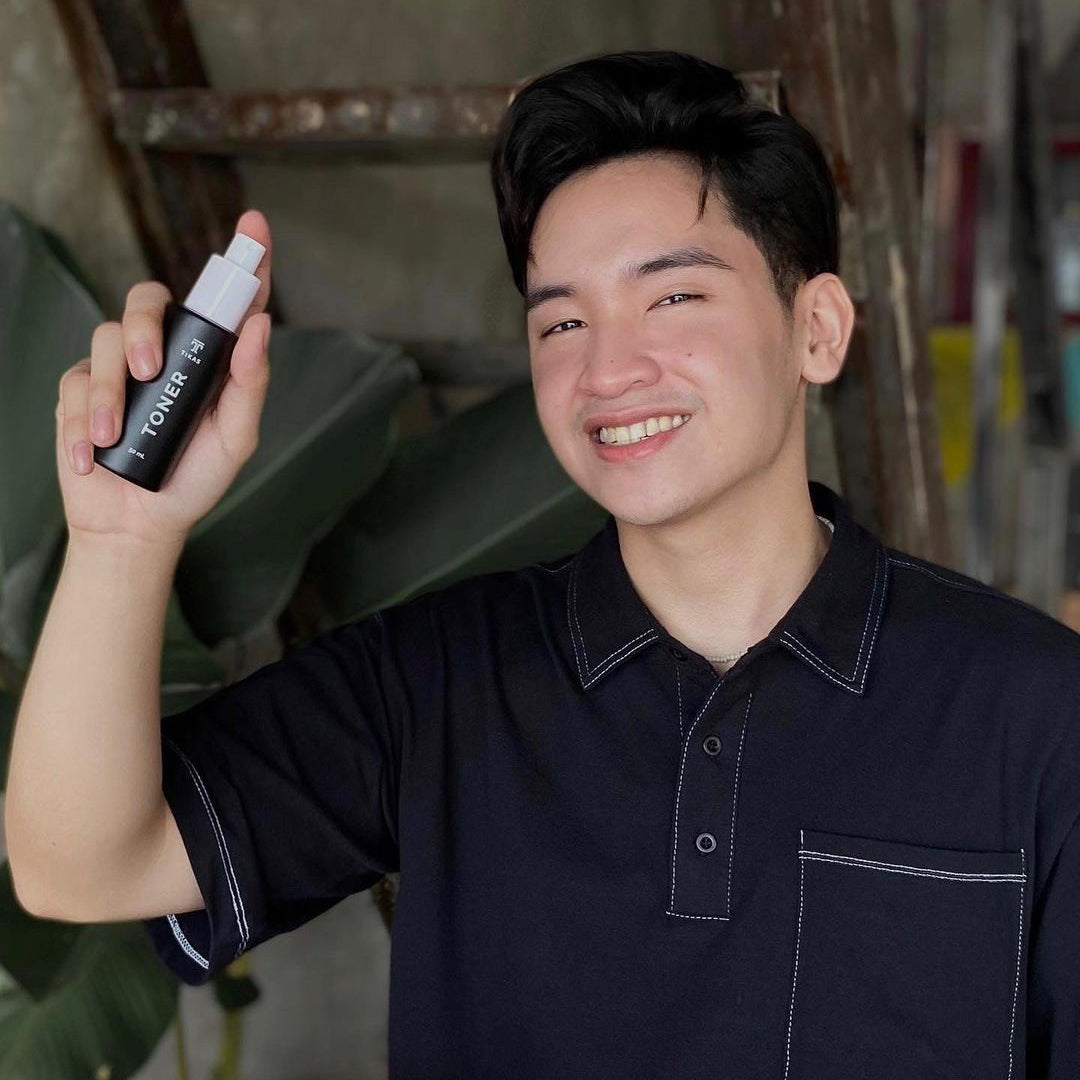 I've been using different kinds of skincare products these past few months. Pero, walang nangyayari. Lalo lang dumadami yung pimples ko, at acnes. Pag nawawala naman yung pimples e, nag iiwan pa ng dark marks or dark spots. Nakakawala tuloy ng confidence. 😅 Pero, itong TIKAS na ito, ayyy ibang-iba sa lahat ng aking nakilala, sana all 🤣. As you can see my above pictures, ibang-iba ang results. As of now, unti-unti nang nawawala ang dark spots o pimple marks ko. Parang nagiging makinis na ang aking face. Sana ito na tlga ang sagot sa problems ko sa face. At hopefully, maging skincare product for good.